Here you will find all the press releases issued by Round Robin, appearances in the media, interviews, current news and much more related to the world of Real Estate.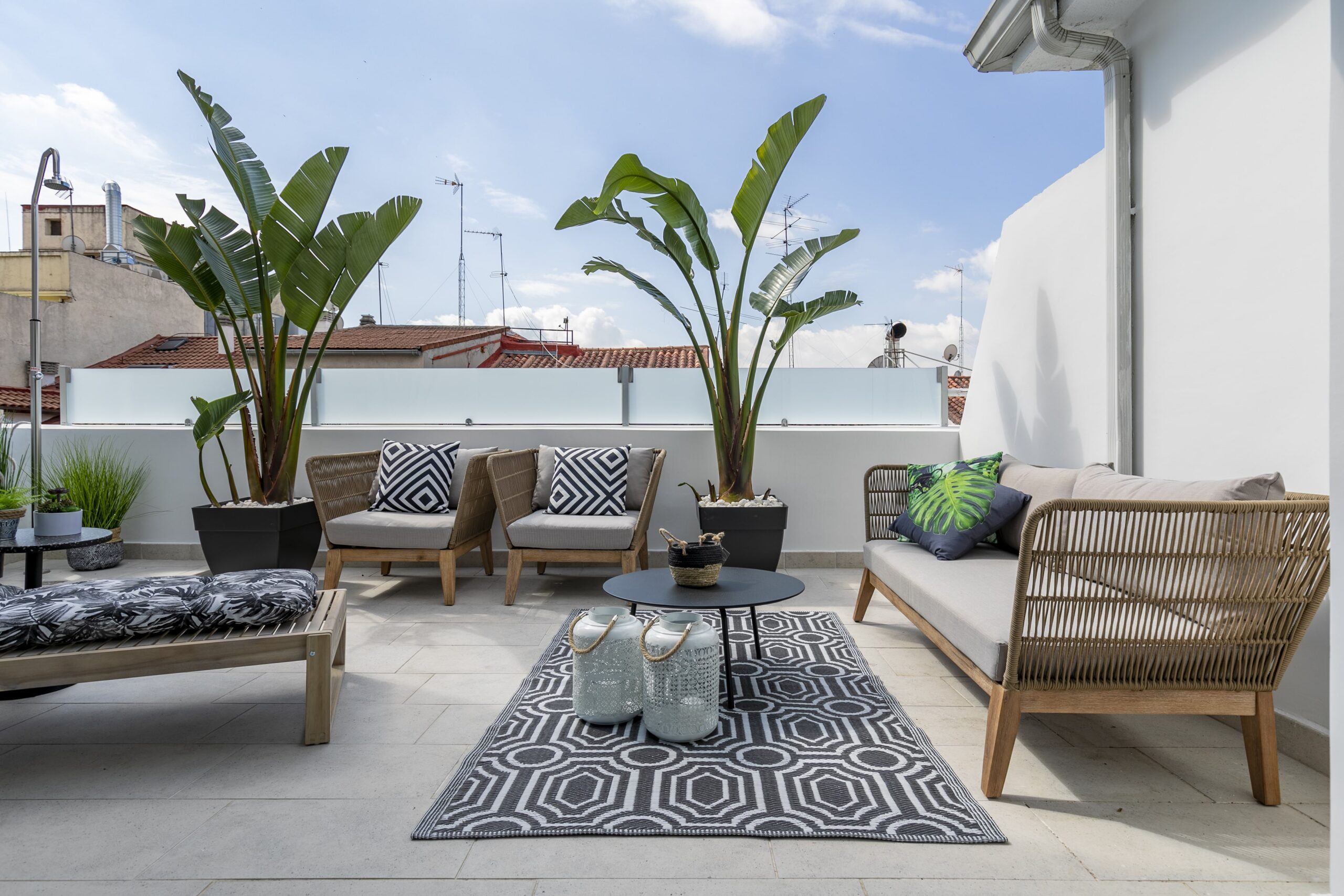 HOUSING AUCTIONS TO RISE 17% IN 2022 According to Round Robin, 15,000 housing auctions will be held in Spain this year. The increase is a
CHECK OUR MULTIMEDIA RESOURCES
WE WANT REAL ESTATE TO HOLD THE PLACE IT DESERVES
FOLLOW US ON LINKEDIN AND KEEP UP TO DATE WITH ALL THE NEWS OF THE SECTOR WITH THE NEWS THAT WE SHARE ON OUR FEED
Should you have any query please do not hesitate to contact us. We will help you personally.